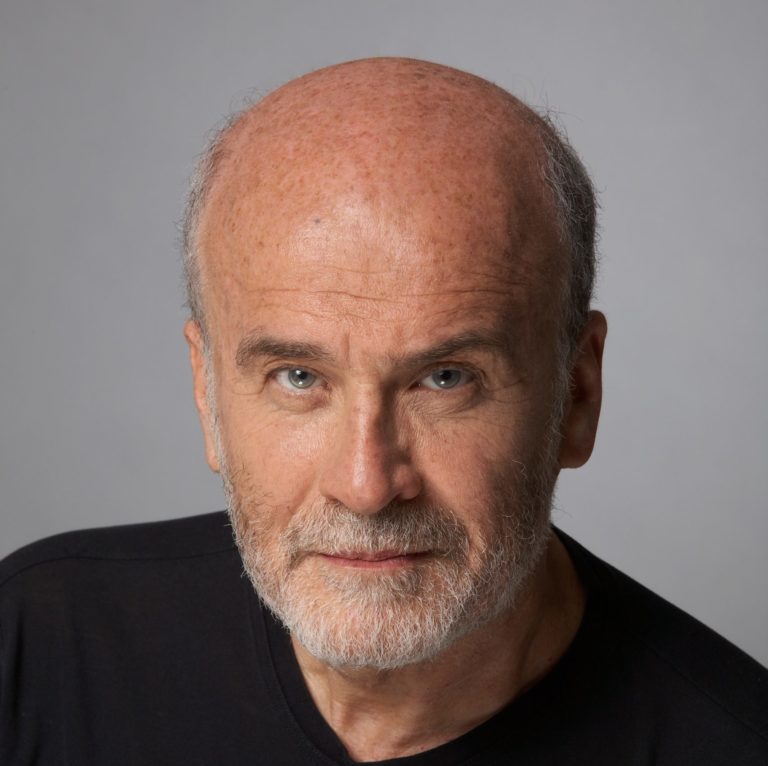 Reducing the preparation in ceramic indirect restorations: where are the limits?
Reduction of the tooth surface is a fine balance between the principle of minimal intervention, the structural requirements of the restorative material and esthetic considerations. Among other considerations there is the need to have adequate material to resist the forces of occlusion and to achieve proper anatomic contour.
With the introduction of high strength ceramics, the use of adhesive cementation and a change from predominately bi-layered materials toward monolithic ones, we now have the ability to markedly reduce the amount of tooth preparation compared to traditional techniques. However, the number of materials with varying physical properties and the lack of research in this area has led to much confusion in the profession.
How much tooth reduction is adequate and for which materials? What effect does the substrate have, when is adhesive cementation recommended and will it contribute to the long-term survival of high strength ceramic restorations? There has also been some uncertainty regarding the optimum adhesive protocol for oxide ceramics and the long term success of the bond.
These and other issues will be addressed in this lecture based on the literature and over thirty years of experience with bonded ceramic restorations.
______________________
EDUCATION
1975 – BA: California State University, Los Angeles, CA 
1980 – D.M.D. degree: Semmelweiss University of Medical Sciences, School of Dental Medicine 
1980 – Foreign Postgraduate Program, University of California, Los Angeles, School of Dentistry
1982 – Licensed: Hungarian State Examination 
1983 – California State Board of Dental Examiners
EXPERIENCE
1982 – 1983
1982 – 1990
1983 – 1990
1990 – 1998
1990 – present
2007 – present


2018 – present
Consultant Xerox Medical Division
Assistant Professor, Department of Oral Radiology, UCLA School of Dentistry
Private Practice, Los Angeles, CA
Consultant, Dentalcoop Corp.
Private Practice, Consultant/Lecturer, Budapest.
Associate Professor (Honorary), Lecturer, Department of Conservative and Aesthetic Dentistry, University of Szeged, Faculty of Dentistry
Lecturer, University of Debrecen, Faculty of Dentistry