REGISTRATION FOR SDD 2022 IS CLOSED
Friday 30.9.2022, Tuli Cinema
DENTISTS - CLINICAL PRACTICE
Moderator:
09:00 – 13:00 – Dr. med. dent. Marián Sabo                               
14:00 – 19:00 – MUDr. Simona Dianišková, PhD., MPH
Performance of the Slovak vocal group, a capella FRAGILE, which will make your evening more enjoyable with well-known rock/pop/jazz hits by world authors.
Saturday 1. 10. 2022, Tuli Cinema
DENTISTS - CLINICAL PRACTICE
Moderator:
MDDr. Michaela Lifková
(fixed prosthetics and case reports from practice)
MUDr. Radek Mounajjed DDS., PhD., FAP (Czechia)
DENTISTS - MANAGEMENT AND BUSINESS IN DENTAL PRACTICE
Moderator: 
MDDr. Peter Džupa
Guests: Matúš Bakyta, Zuzana Reľovská, MUDr. Rudolf Novotný, MUDr. Matúš Celec
Moderated by: Zuzana Matuščáková
Simultaneous interpretation from/into EN is provided.
Change of the programme reserved.
Invitation by the President of the Slovak Chamber of Dentists, MUDr. Igor Moravčík
Ready at last. After two years of convening congresses online, it will be my honour to welcome you to the SLOVAK DENTAL DAYS 2022, the foremost international congress of Slovak Chamber of Dentists. What´s in store for you as dentists, is a programme filled with unique clinical as well as managerial insight. The congress will be held, as has become customary, in the splendid setting of the X-BIONIC SPHERE in Čilistovo from
30 September to 1 October 2022.
We are delighted that a number of distinguished colleagues form Slovakia and abroad accepted our invitation. They will take us through the whole spectrum of modern and effective procedures in dentistry. The programme is split into two blocks: 1. clinical theory and practice, and 2. management and business. I am confident that your everyday practice will greatly benefit from every presentation.
The Dental Expo is an integral part of SDD. I am delighted by the enormous interest from exhibitors, the traditional ones along with newcomers. They will present new product innovations essential for your dental practice.
I look forward to seeing each of you in Čilistovo at the 2022 Slovak Dental Days.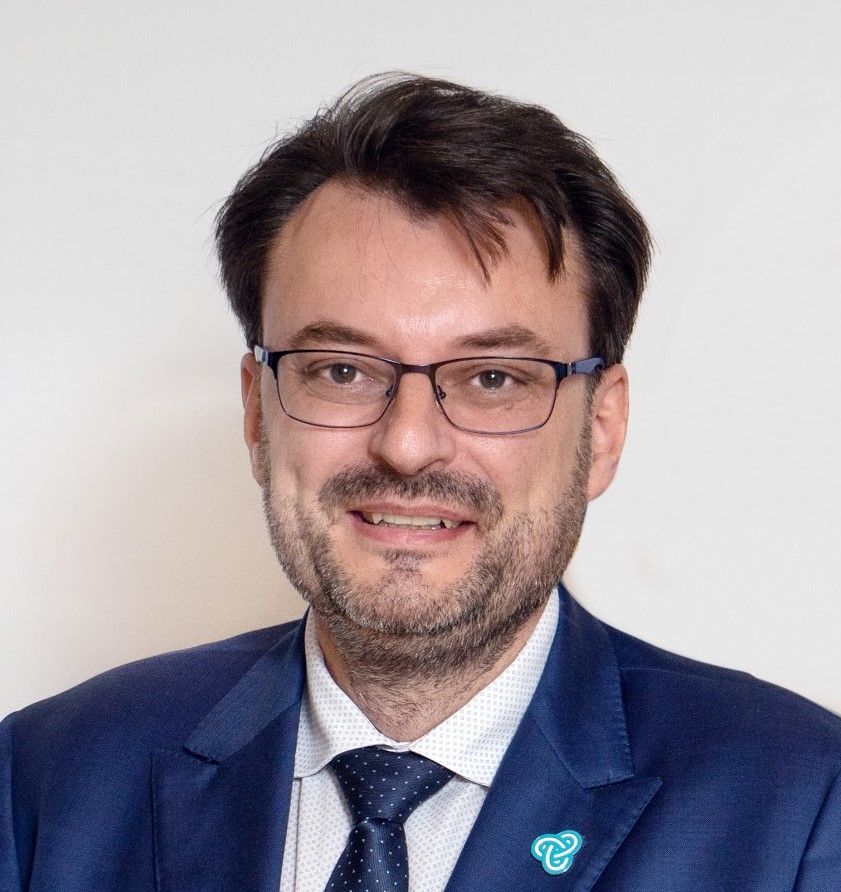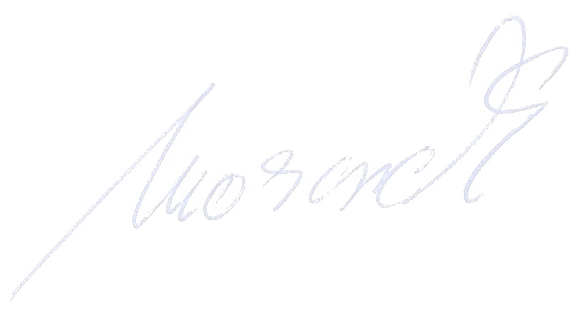 About the Congress
The Slovak Dental Days (SDD) is the utmost international congress convened by the Slovak Chamber of Dentists. For years, the event has enjoyed extraordinary success among dentists as well as specialists from Slovakia and abroad.
For the 2022 SDD participants, we have prepared extensive professional programme, including a section on management and business in dental practice.
There will also be the usual Dental Expo with representatives of Slovak and international companies presenting their innovations.
The congress instructions
Click on the "Register" icon
Click on "+ Register for an activity" in the bottom left
Select the type of participant
 – SKZL Member – once selected, you will be prompted to log in, where you will fill in your login details, which are identical to your login details for your profile on skzl.sk. Check that the correct email address is entered, if not, enter your current email


– Non SKZL member/student/foreign participant – fill in the registration form

Click "NEXT"

Complete the registration by clicking on "REGISTER FOR ACTIVITY "You can pay the congress fee immediately by credit card. If you prefer to pay via internet banking, please use the payment details below.
Online registration is  available until 23 September 2022. After the deadline, you can register on arrival at the congress venue.
Registrations without received payment of the registration fee by 26 September 2022 will be cancelled.
Congress fees until 15 September 2022 (payments received until 16 September 2022):
Employee of Medical School (with annual SKZL membership fee € 72)
International participant
Congress fees from 16 September 2022 and on arrival:
Employee of Medical School (with annual SKZL membership fee € 72)
International participant
IBAN: SK81 0200 0000 0027 7113 4356
SWIFT: SUBASKBX
Ref. Nr.: 322022
Note to the benefactor: Please insert your name and surname
The fee includes lectures, materials, meals and a social function in the evening of 30 September.
Payment methods:
a) by credit card during the online registration;
b) by bank transfer no later than 26 September2022 to SKZL account at VÚB bank, IBAN: SK81 0200 0000 0027 7113 4356 –  for SKZL non-members, e.g. members of Czech Dental Chamber and students, the Ref. Nr. is 322022 and please insert your name and surname in the note.
Students are kindly requested to present their student ID card at the registration desk.
Cancellation fees
If you need to cancel your registration, you are kindly requested to do so in writing via e-mail to: vzdelavanie@skzl.sk.
If you have registered and cannot attend the SDD, instead of cancelling your registration you may wish to suggest your replacement by e-mail until 27 September 2022 (inclusive) by an e-mail with the details of your replacement: vzdelavanie@skzl.sk.
By registering for the SDD, you give a consent to the terms and conditions. Kindly not that the programme may be subject to change.
The convenor will refund full participation fee to the registered participant if:
objective reasons (force majeure, generally binding legal regulations, decisions of public authorities) prevent holding the SDD or significantly limit the number of registered participants, and it proves impossible to let a given participant to attend the SDD; or,
the convenor decides to cancel the SDD.
In the event of cancellation of the SDD for reasons referred to in points a. and b. above, the registered participant shall not be entitled to refund.
No refunds shall be offered for cancellations made after 27 September 2022 (inclusive).
The participation fee includes 4 x refreshments, 2 x lunch (on 30 September and 1 October 2022) and a buffet dinner (social function on 30 September 2022). Dental students have refreshments and lunches included in the participation fee, the social evening is not included in the fee. If interested, they can purchase a ticket directly at the attendance desk (ticket for the social evening – 55 €).
All participants who have registered within the deadline will receive receipt of payment and proof of participation on arrival. Credits for attendance at the congress will be included in the dental register. The SKZL Education Committee has allocated 16 credits to a learning event, in line with the current regulations on continuing education. Participants who will have registered after the deadline, will receive the proof of attendance by post to the address in the SKZL Register, based on the fee paid for the learning event.
Accommodation for the learning event has to be booked individually, directly at the X-BIONIC® Sphere Hotel, Šamorín–Čilistov, no later than on 15 September 2022. Payment is possible in cash or by credit card directly at the hotel reception. We recommend you book accommodation as soon as possible, as the number of rooms is limited.
PROMO CODE: SDD2022
The price includes: breakfast in OLYMPIC restaurant, wifi, parking and 50% discount to Aquatic Sphere.
Price includes local tax: 1 € /person/night.
The prices include VAT.